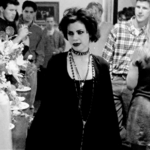 Clay County Sheriff Jeff Franklin thought he could bully his way through an illegal traffic stop.

Now he's finding out how wrong he can be, when the individual he stops is from SHARK.

Sheriff Franklin was playing bully boy for the US Meat Animal Research Center (USMARC), a federal facility that commits cruel research on farm animals.