Tags are a great way to make content more discoverable. Below are our general rules/guidelines.
When submitting tags, we use the comma , as the divider. We do not use the hash tag sign #
Tags should be of main features of the content. Small, barely visible parts of the image should not be tagged
Tags that are generic should use () to make them more specific.

For example, the tag Isaac would be considered too generic. There are many Issacs.
Isaac (The Orville) would be a better tag.

Generally speaking, tags at Alpha Coders are singular, not pluralized

flower not flowers
cat not cats
building not buildings

We avoid duplicating the category, subcategory and the tag. So if the content is into the Video Game category, please do not use the Video Game tag as well - it's just a bit overly redundant. The same applies to the sub category. If you put content in a 'Cat' subcategory, please leave out the tag 'cat'.
Tagging all of the fictional characters in a collage is OK
Tagging all the parts of the body on a tiger, or every piece of clothing on a character, is not OK.
Tags should be in English
Please do not use multiple tags that are synonyms of each other. An example of this would be tagging something cute,adorable,lovable,etc.
Example Time!
The tag tree is pretty common. If someone clicks on the tree tag, what are the expecting to find? Wallpapers that feature trees. So lets look at two example images.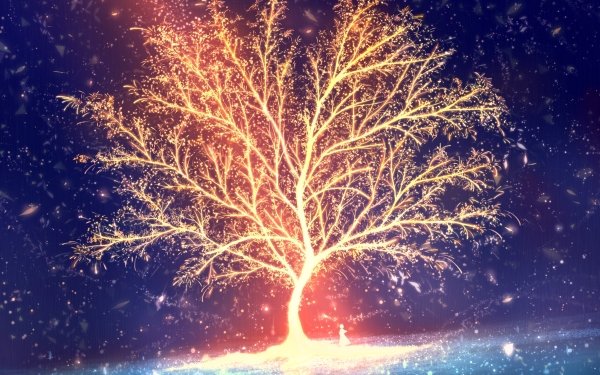 Both images above have a tree in them. But the tree is the main focus in only one of these images. The way we do tagging here at Alpha Coders, only one of these images should be tagged with tree.